Building Information modelling can help reduce time and cost on your project to improve your profit margin.
We recognize the cost is an ever-rising problem on-site, and we all know time is money. To combat these challenges, we have invested in modelling software. 5D modelling (3D Scheduling,+ Reinforcement construction time + Reinforcing cost) helps you achieve better yields per projects, by identifying pre-fabrication opportunities, material clash and simplifying the design to increase the buildability of each project.

Identification for pre-fabrication
Reinforcement clash detection
Improved Design collaboration
Design Simplification for optimization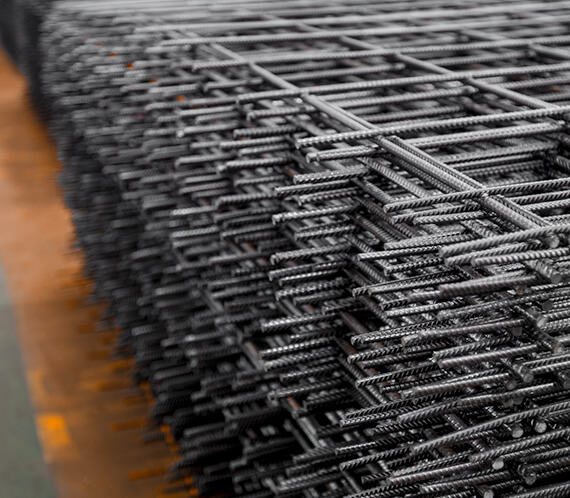 90%
of information processed
by the brain is visual
Have the ability to see your reinforcing detail from every angle to improve collaboration with subcontractors.
Modelling software can detect clashes early in the detailing process, ensuring design errors are rectified before being sent to production, eliminating supply delays & saving you money.